Counselling /Psychotherapy
If exploring counselling/therapy services you've likely been struggling for some time. When we're caught in the struggle we can feel hopeless. We may notice things that use to help aren't helping. We may have lost motivation to try, as a result of this. It's common to get caught in, and even overwhelmed by the suggestions of others, or online searching for something that may help. We may not know where to start, but know we don't want to keep feeling/thinking/living as is. Therapy services can help us find a starting point, then develop a plan and act on making change, all while supported by a regulated professional in the field. Further therapy can help us gain understanding/process how we got here, to help us develop preventative measures and coping strategies for the future. 
Kameela offers counselling/therapy services in 3 areas.
Individual Mindset Therapy: Geared to those struggling with thoughts, whether it's negative thinking, intrusive/unwanted thoughts, or memories. Therapy on mindset can be beneficial to those struggling with self-esteem, depression, perfectionism, assertiveness, anger, motivation, and more.
Pre-Natal/Postpartum Therapy: Maternal mental wellness can be difficult. In this stage, life transitions occur both around us and within ourselves. Knowing how to cope, knowing where to get support, not knowing how to deal with worries, fears, expectations, pressures and reality can all set in at once. If you find yourself here or would like to do some counselling/therapy as a preventative measure, connect today. Kameela has training and experience specific to perinatal mental health, including advanced perinatal mental health psychotherapy training through Postpartum Support International. Services support general issues (including relationship issues), as well as, perinatal mood and anxiety disorders. For more on Kameela's personal experience with perinatal issues click here.
Relationship/Couple/Marriage Counselling: Sharing our life with another has it's challenges. We all come with our own baggage, including triggers, perception, expectations, & pet peeves. Kameela works with individuals and couples on relationship / marriage issues. She approaches couple counselling from a healing stance. Working at healing ourselves as individuals and healing our relationship, including our connection. Whether it's the past impacting the present, or missing each other in the present (missing each other's cues/efforts/bids for connection/physical intimacy, etc.). Kameela believes that if there is the want to heal it, it can be done!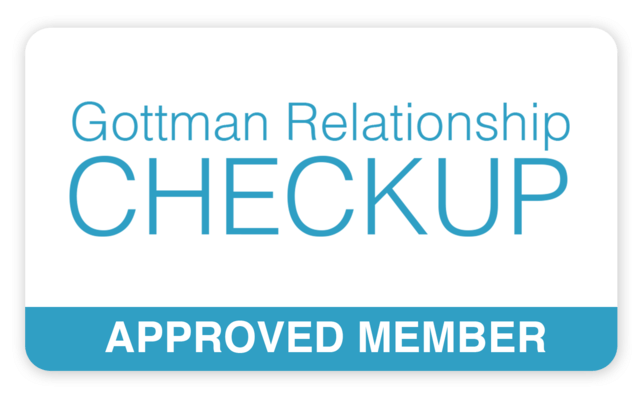 This can be your moment. The moment  that changes everything! Take back control, choose a different path, make a choice to get to a different outcome.
Move from therapy to thriving, with services focused on getting you from the therapy room to a better lived life!
Whether the issue(s) bringing you to therapy are recurring, ongoing or situational, work with Kameela to focus on possibilities, instead of ruminating on problems. Taking a client centered, evidence based, deliberate practice approach. The therapeutic framework used hinges on developing practical solutions to life issues. Using evidenced based, performance metrics, further ensures that therapy stays on track, enhancing & measuring effectiveness. Training in CBT (cognitive  behavioural therapy), ACT (acceptance commitment therapy), Hypnotherapy, Mindfulness, Brief Therapy, Single Session and more allows an integrative approach. Collaboration with you means that solutions found that fit for you.
For more on the guiding principles click here.
For more on Kameela Osman, click here.
Telephone
You decide when and where you're comfortable, find your safe space and get the support you're looking for. Telephone counselling is a great option when life gets busy. It's easy to fit into your schedule and accessible where you are.
In Person
Connect on another level, in person counselling / psychotherapy sessions are available in Bowmanville (King St W & Scugog St). Reach out by phone or email for your free consultation. If your in person service needs can't be met, Kameela will work to help connect you to resources & supports. 
Online Video Counselling
Online video counselling is offered through OnCall Health's platform.  With a quick email (kosman@elitec-c-.com) or call (905-419-3242) you can have a free consultation by online video. As well as set up subsequent sessions to be done through online video. The online platform is easy to use and most importantly, will ensure that our sessions remain private. You can login from your preferred device whether it's a desktop or laptop computer, or your smartphone or tablet. OnCall Health allows us to:
Securely share files through your OnCall account

Experience encrypted video conferencing and messaging on our PHIPA/HIPPA compliant platform

And much more!
for more information visit (www.oncallhealth.ca)
Counselling Consultation
This is an opportunity to see if we're a match for service, before paying for a session. This helps to avoid, beginning clinical work only to be referred out later or to find that the approach/services aren't a match for your needs. The consultations are done by phone or online video & takes approximately 15-20 minutes.